Zhongshan Zhanhui Electronic Equipment Co., Ltd.
Zhongshan Zhanhui Electronic Equipment Co., Ltd. was founded in 2009 in Zhongshan City, which is one of the four tigers in Guangdong Province. It is a solution provider focusing on the automatic production equipment of circular magnetic components, providing professional circular magnetic components to domestic and foreign customers with efficient, low-energy automatic equipment solutions and the OEM services of circular coils. The company has a complete organizational structure and a full staff More than 300 workers, including more than 180 Engineering / development technology and management personnel, accounting for more than 60% of the total number of the company, with excellent development and design ability; we follow the ISO9001 international standardized quality management system, in line with the development principle and high efficiency of science and technology changing fate...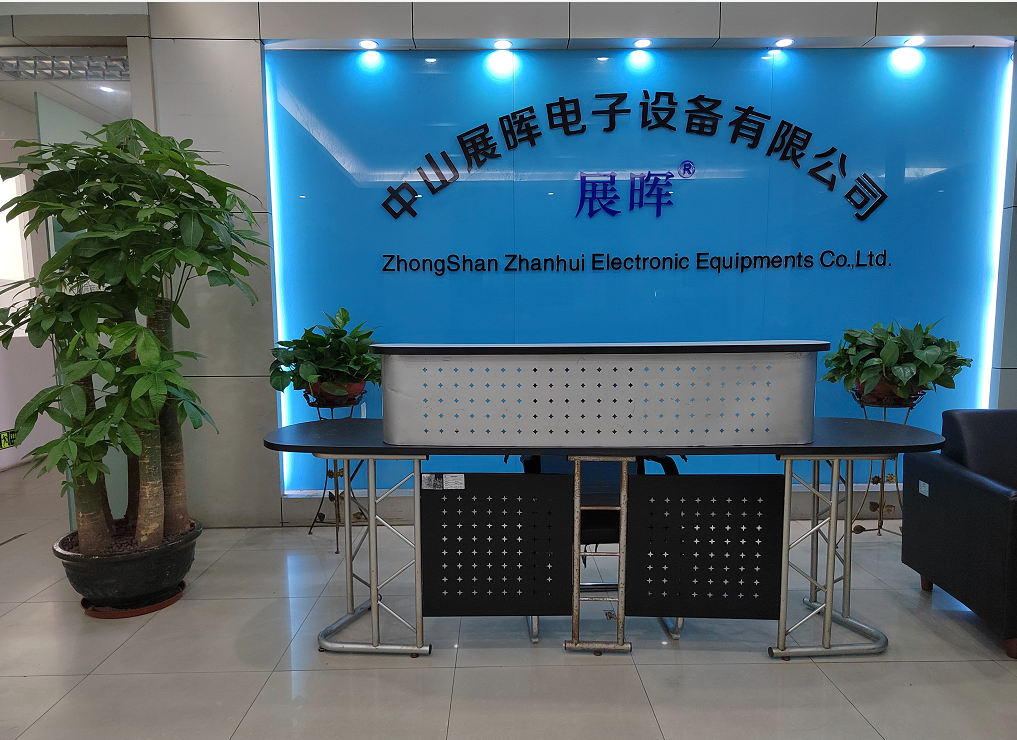 PRODUCTS
---
Solution provider specializing in automated production equipment for toroidal magnetic components.
We provide professional, efficient and energy-saving automated equipment solutions for toroidal magnetic components for domestic and foreign customers, as well as OEM service for toroidal coils.

Our company has always adhered to the quality of development, quality of survival principle, and continue to enhance the strength of the brand
Message Consultation
---
Thank you for visiting our website, if you are interested in our products, we welcome your consultation; if you have questions about our products and services, we accept your comments and suggestions, please fill out the form below and press "Submit" to send, we will reply to you as soon as possible.
---
Our staff will contact you within 24 hours (working days).
If you need any other service, please feel free to call
Service Hotline:760- 88419306
ZhongShan ZhanHui Elecronic Equipments Co.Ltd.
微信客服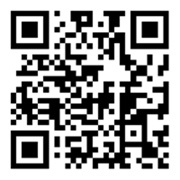 添加微信客服
Copyright © 2023 ZhongShan ZhanHui Elecronic Equipments Co.Ltd. All Rights Reserved