COMPANY PROFILE
---
Zhongshan Zhanhui Electronic Equipment Co., Ltd.

Zhongshan Zhanhui Electronic Equipment Co., Ltd. was founded in 2009 in Zhongshan City, which is one of the four tigers in Guangdong Province. It is a solution provider focusing on the automatic production equipment of circular magnetic components,

providing professional circular magnetic components to domestic and foreign customers with efficient, low-energy automatic equipment solutions and the OEM services of circular coils. The company has a complete organizational structure and a full staff More than 300 workers, including more than 180 Engineering / development technology and management personnel, accounting for more than 60% of the total number of the company, with excellent development and design ability; we follow the ISO9001 international standardized quality management system, in line with the development principle and high efficiency of science and technology changing fate, the design and business philosophy of "focus, efficiency, energy saving", and independently develop various industry-leading high-efficiency and high-precision ring magnetic components Automatic production equipment, in just a few years, has accumulated more than 30 invention and design patents, solved the pressure of production cost and many quality problems for our customers, and has been well received by our customers;

Zhanhui (Zhongshan) Co., Ltd. has a total production area of about 8000 square meters; the administration and Kaixin center was established in early 2018 with a use area of 2500 square meters, and the company's OEM center was established in 2009 with a total use area of about 3600 square meters; the second manufacturing department was established in May 2019 with a use area of nearly 2000 square meters; the distance between the two is about 1.8km; the overall regional planning of the company is clear and staffed Supporting facilities such as work lounge and staff canteen;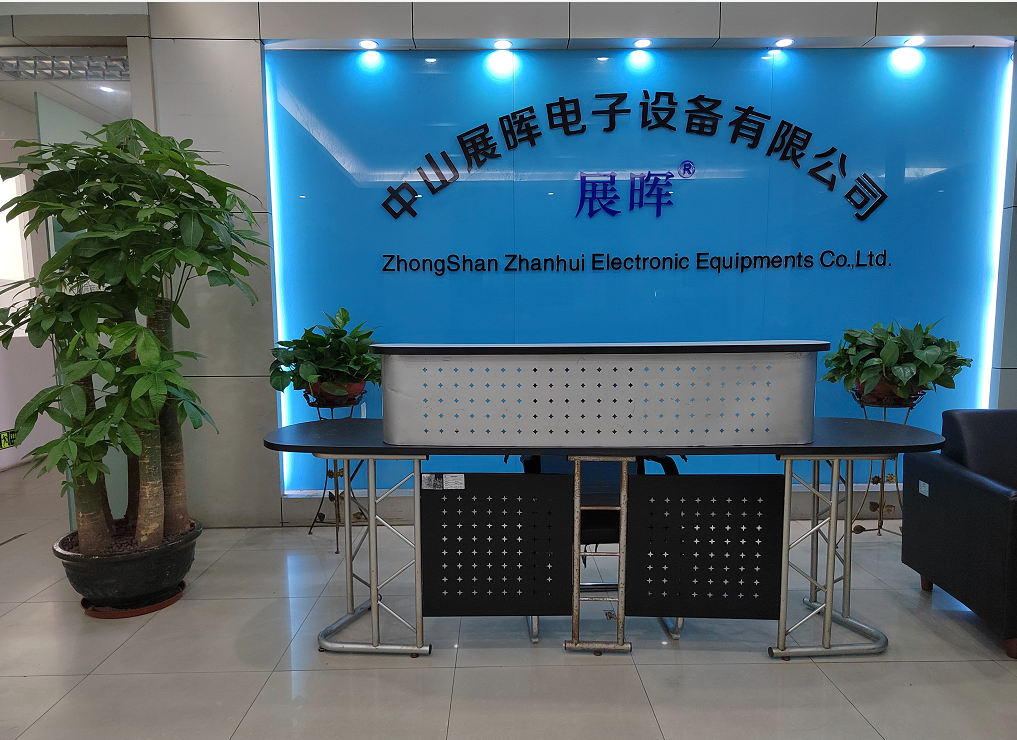 Company founded on November 17, 2009
The company employs 400 + people
Factory area 15000 + square meters
ZhongShan ZhanHui Elecronic Equipments Co.Ltd.
微信客服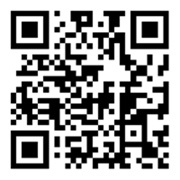 添加微信客服
Copyright © 2023 ZhongShan ZhanHui Elecronic Equipments Co.Ltd. All Rights Reserved